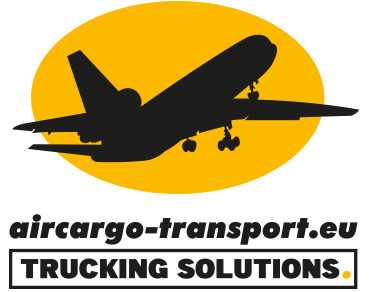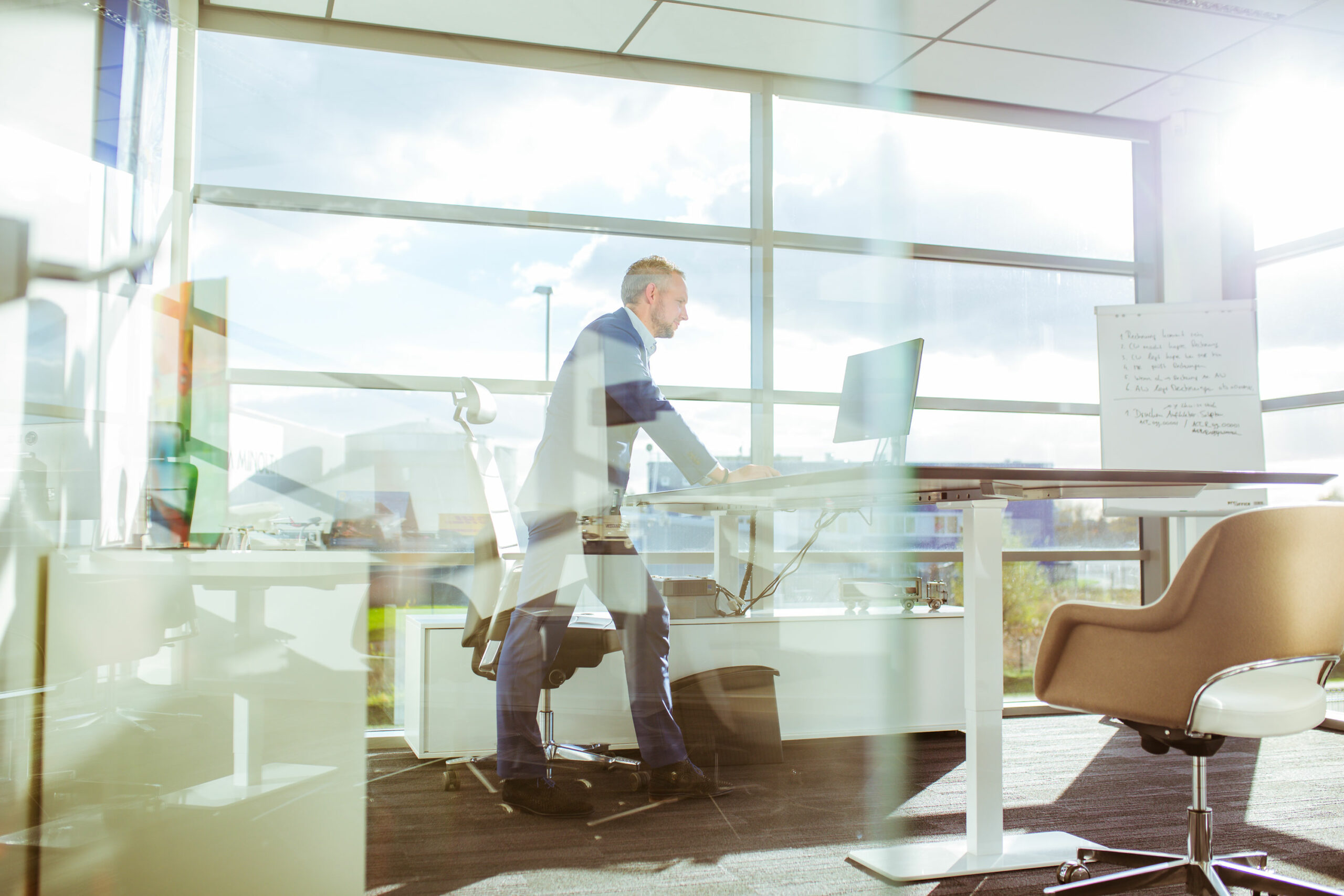 Aircargo Transport GmbH is a highly modern and innovative transportation company that provides precise transport solutions throughout Europe,
serving as a link between aviation companies, logistics firms, and the industry. Based in Emmerich am Rhein, we coordinate specialized solutions for
the high-tech and pharmaceutical industries, as well as for airlines and express service providers, utilizing a fleet of over 75 trucks and employing
approximately 135 commercial and administrative staff. Our services are characterized by punctuality, reliability, and a high level of customer service.
We are looking for an: